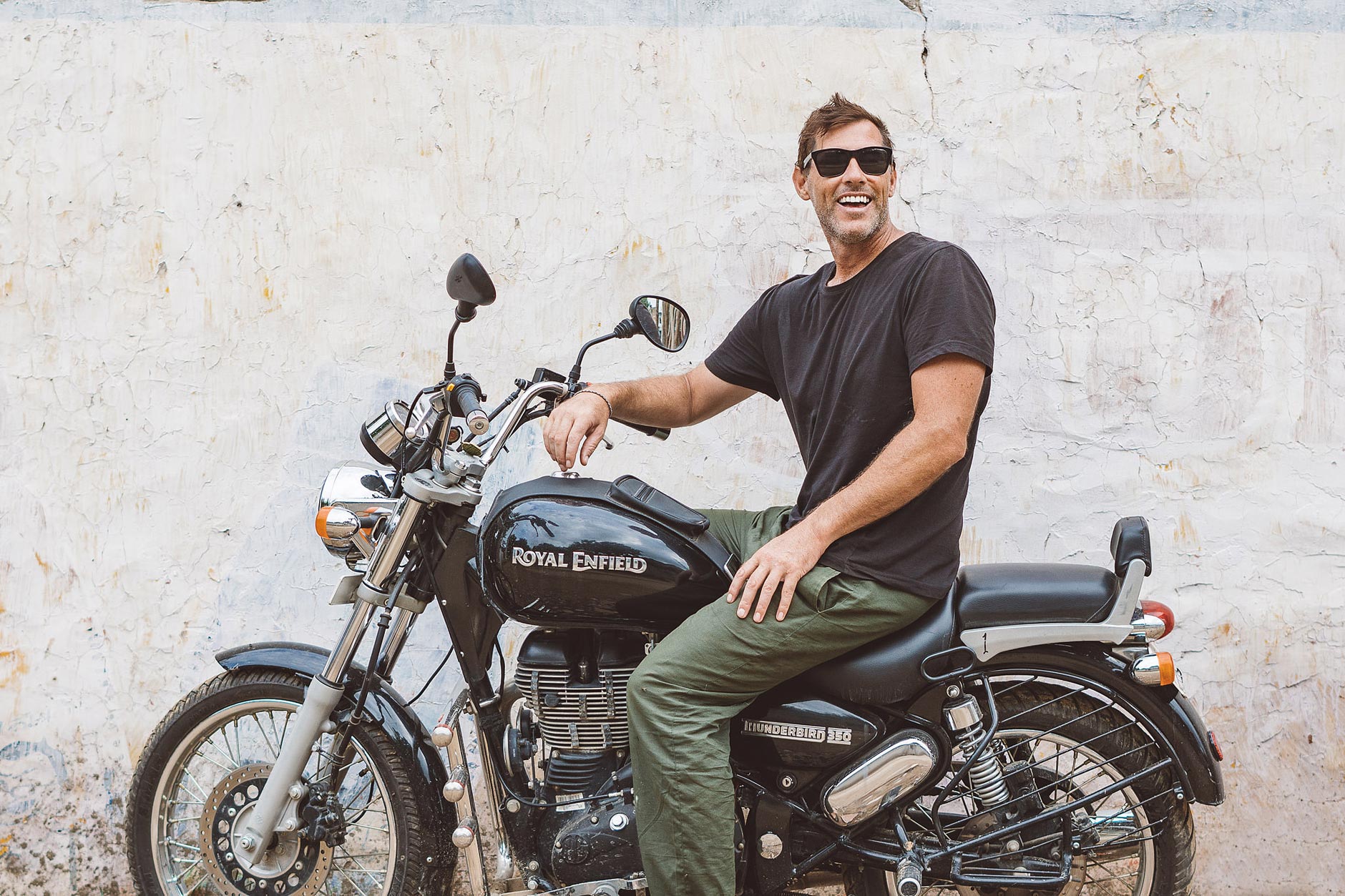 Hey there, thanks for dropping by, I'm Rambo and I take a lot of photos, Sometimes for work, sometimes for fun and often for both. I'm fortunate enough to live in Mt Maunganui on the East Coast of New Zealand with my fiancé Bryony. I'm a full time photographer and I split my my time between shooting lovely folks having the time of lives on their wedding day and swimming in the ocean shooting surfing.
I do things is a little differently. I shoot untraditional wedding images in a creative documentary style. Your wedding will be the funnest day of your life, I don't want to interfere with that, I want to capture it as it unfolds naturally. I like my images to take on the perspective of a bridal party member so I'm constantly anticipating what will happen next to capture those moments in a very natural, candid way. My wedding photos have a relaxed and honest aesthetic to make you feel as though you're actually there. The majority of the time I'll just let you run wild doing as you please but during the creative portrait session I'll give you some gentle direction and guidance, to ensure you look your absolute best on the most important day of your life.
As you can probably gather from the image below, I'm obsessed with camera gear. I shoot exclusively Sony camera bodies and lenses as I believe they are the best in the world. I bring at least 3 cameras and 6 lenses to weddings so if I ever have an equipment issue I always have backups. The main cameras I use at weddings are the Sony A7RII and Sony A9, which are both full frame mirrorless cameras.
I also have DJI Mavic Pro and DJI Phantom 4 Pro drones which I use at weddings if the weather and venue permit.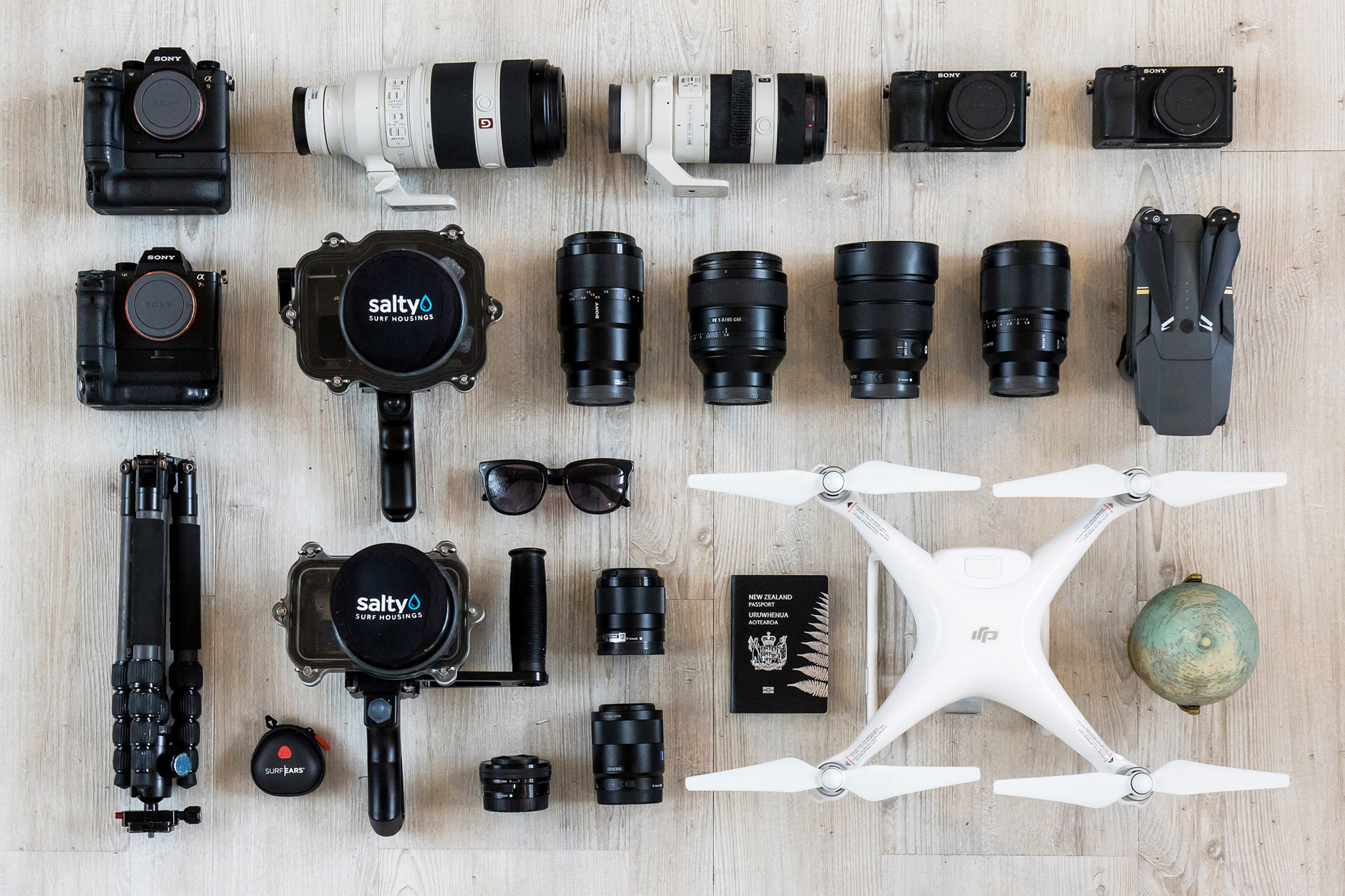 ---
OTHER PHOTOGRAPHY
---
Surf lifestyle & landscape
When I'm not shooting weddings I keep busy shooting surfing, lifestyle, travel and landscape photography. To check out a selection of my favourite images from 2016 click here.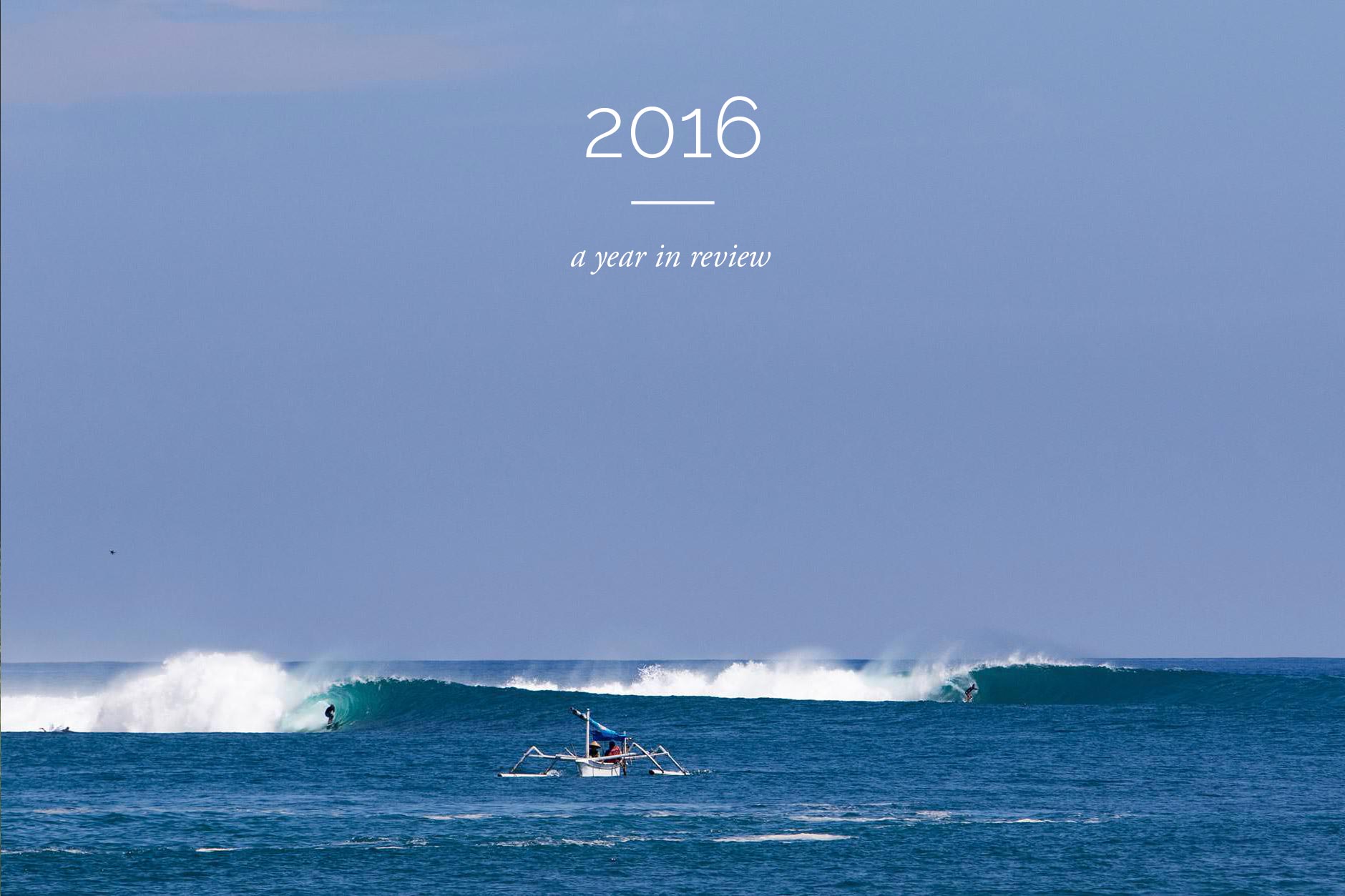 I recently launched a wedding photography specific Instagram account which you can dive into below. If you'd like to keep up with my day to day adventures chasing waves, travelling to weird places and nerding out on camera gear then check out www.instagram.com/ramboestrada