CONTACT
---
Drop me a line, I'd love to hear from you.
Can we meet with you before our wedding?
Sure! I'd love to meet with you. Let's catch up for a coffee and chat more. If that's not possible then we can have a skype date and then at your wedding when people ask who the guy with the big camera is you can say "Oh he's just some weird guy we met on the internet"
When will I see my photos
Within 2 days of your wedding I will email through a few photos as I know you're just itching to get them up on facebook asap. Delivery of the final edit takes around a 6 weeks from your wedding day. Your package will look like this.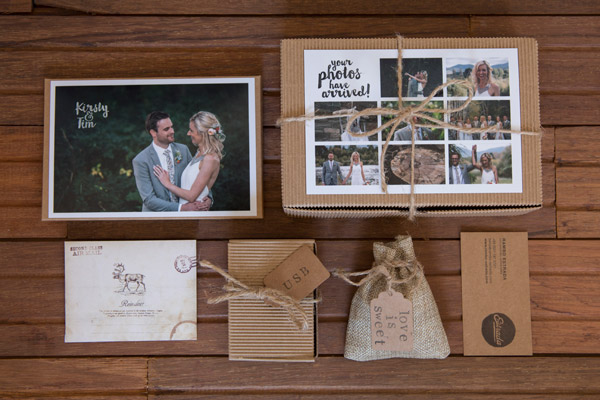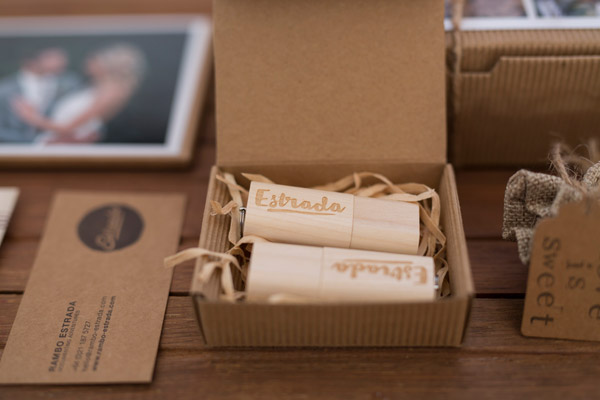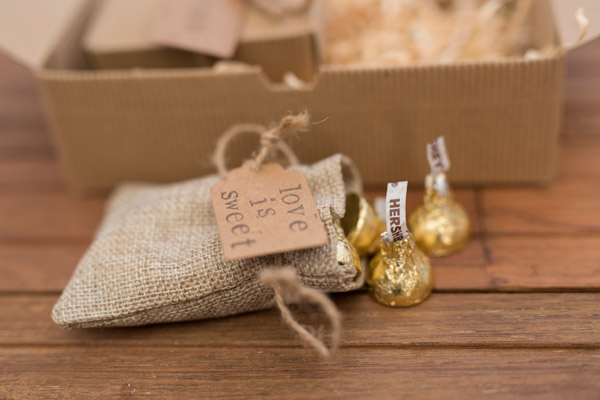 Will the photos be edited?
All photos delivered will be edited. This includes exposure, contrast, white balance and colour grading. This does not include retouching which is things like removing tan-lines etc. 
Can we print our own photos?
Oh course! Go wild and do as you please, get some mugs made, there's Mum's Christmas present sorted. The only thing you can't do with them without my permission is on-sell them or use them commercially.
Do you travel?
Heck yeah i do! I love to travel, I even like airline food. I'm happy to drive an hour or so to your wedding at no charge, for anything beyond that just contact me and I'll send you through a travel quote. I travel internationally for weddings. The last 3 NZ winters I've spent in South East Asia shooting weddings and I will be in South East Asia again May – Sept 2018
Are your packages flexible?
Every wedding is unique and my 3 packages are totally flexible. If there's something you want to add or remove or if you just want to come up with your own package that's fine. Just email me and let me know what you're after and i can send you through a quote.
Do I need 2 photographers?
Having 2 photographers to shoot your wedding isn't essential, but I'd highly recommend it. That way both the bride and grooms preparation photos will be covered simultaneously and you'll have 2 angles during the rest of the day. Also one photographer will be shooting formal group shots and the other photographer will be shooting candid photos of your guests.
I'm not very good at posing and cameras freak me out!
Technically that's a statement not a question, but that's ok. I'm not big on shooting super posed looking images either so we'll get along great. I prefer to get the bride and groom away from everyone else, put them in a beautiful setting and then let the magic happen organically. I'll make sure you're having a good time and enjoying yourself as that will show through in your images. You'll have fun, i swear!
Do you do engagement shoots?
For sure! Engagement shoots are super fun, lets do one.
I charge $800 for an engagement shoot, or if you've booked your wedding with me I'm happy to do the shoot for half price.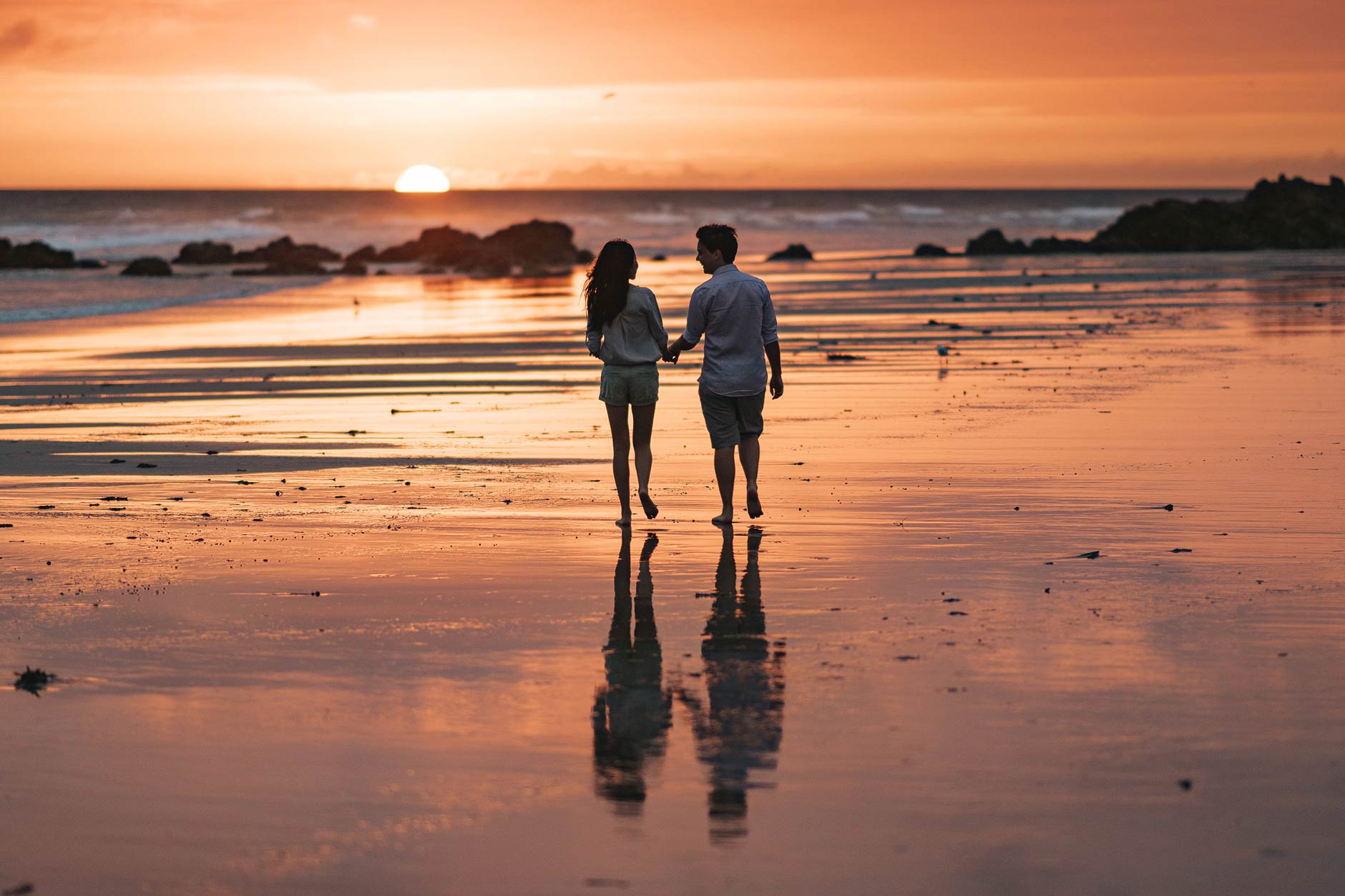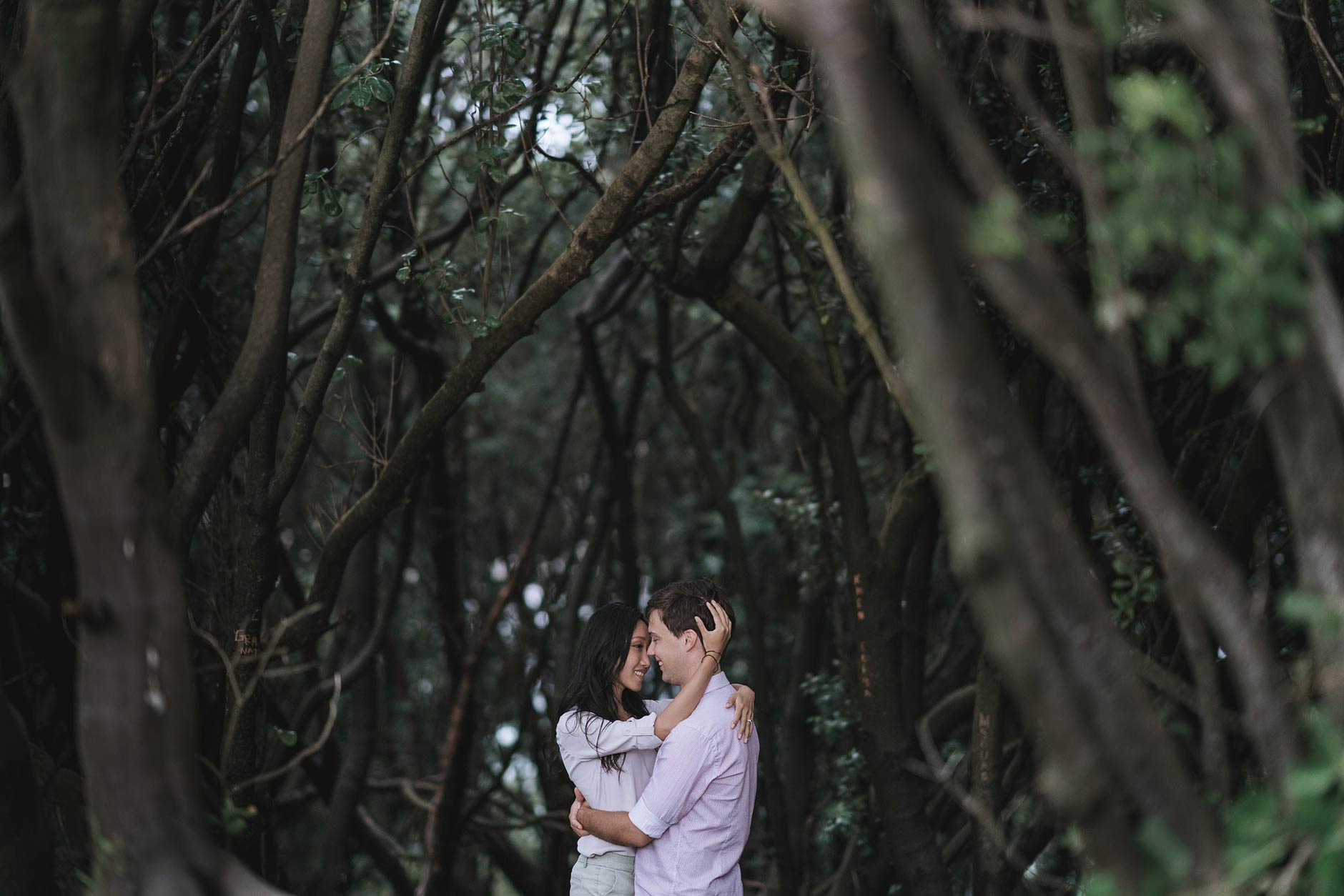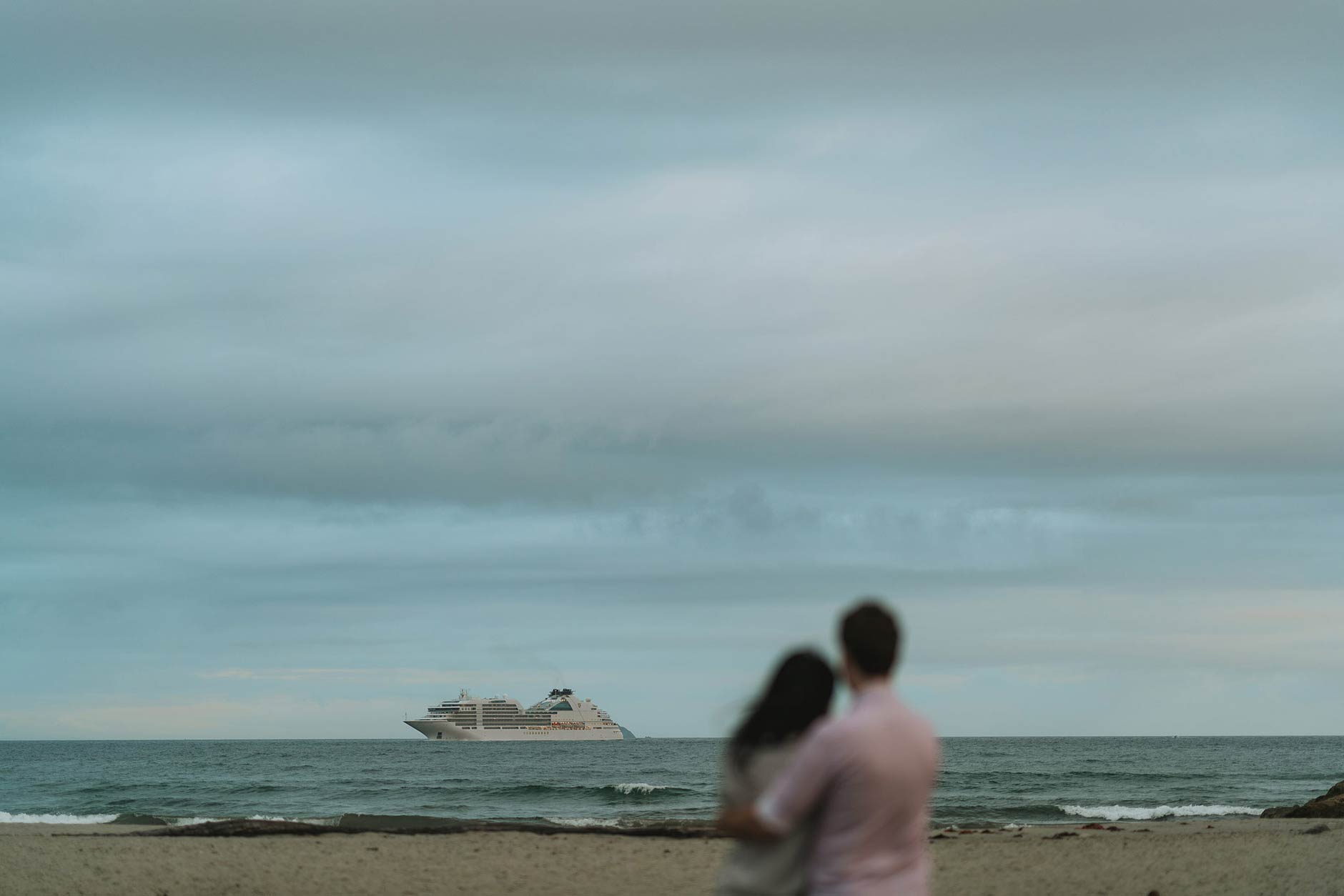 What gear do you use?
As you can probably gather from the image below, I'm obsessed with camera gear. I shoot exclusively Sony camera bodies and lenses as I believe they are the best in the world. I bring at least 3 cameras and 6 lenses to weddings so if I ever have an equipment issue I always have backups. The main cameras I use at weddings are the Sony A7RII and Sony A9, which are both full frame mirrorless cameras.
I also have DJI Mavic Pro and DJI Phantom 4 Pro drones which I use at weddings if the weather and venue permit.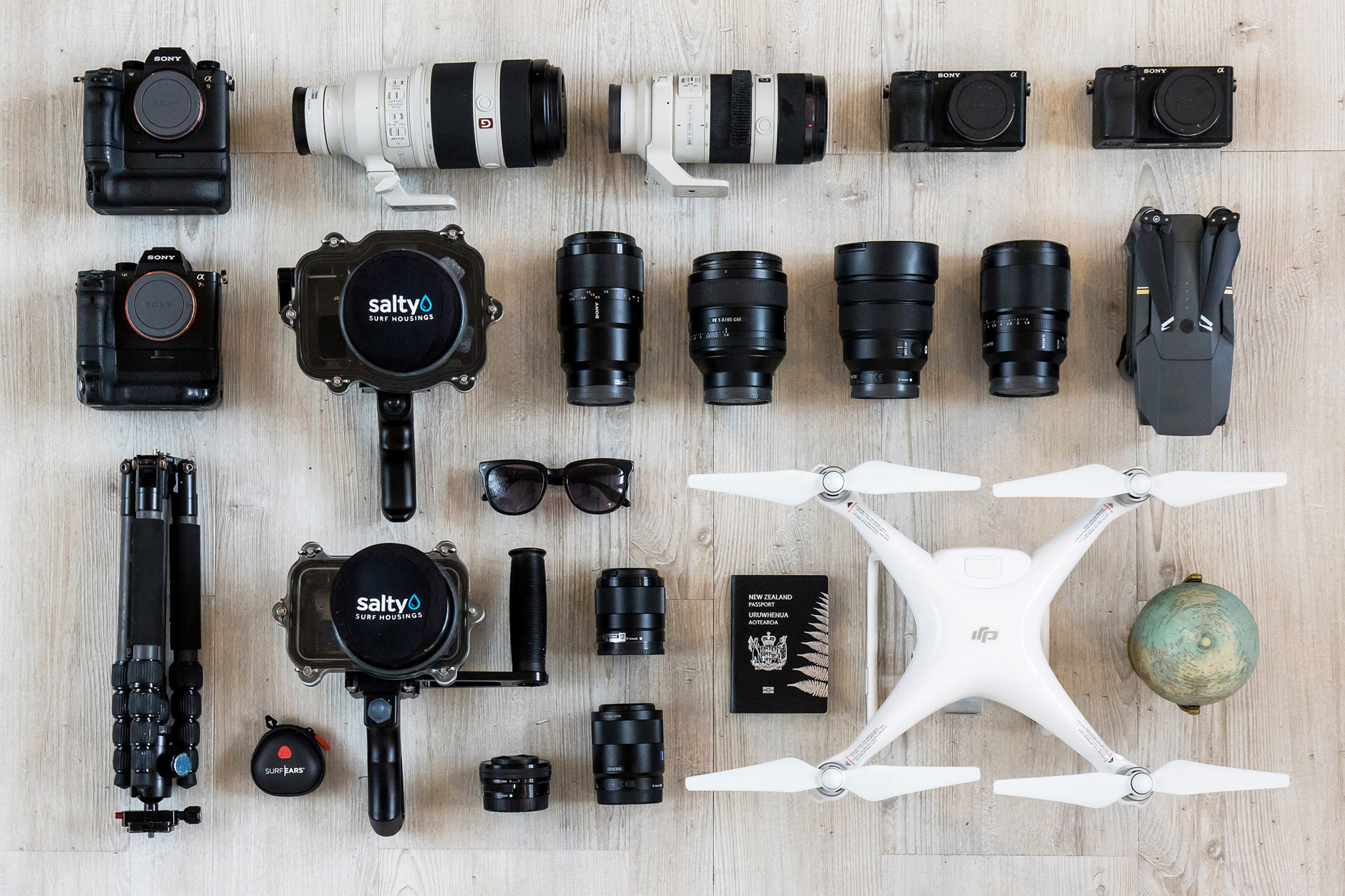 How do we book you?
Oh you sound serious about this. Awesome! First of all we need to establish if I'm available on your wedding date. I hope so, you seem nice. Fire me an email or call me and I'll let you know asap. If I'm not I'm sure we'll both shed a little tear and need a hug, if I am then high-five! Then you might to meet up with me for a coffee to make sure i'm not a, you know, "dick". If I pass the test then you'll need to pay a $400 non-refundable deposit to secure your date and I'll send you a contract which will outline what your photography package includes and then we're locked in.
CONTACT FORM
Oh yes! You're about to send me a message! Be great if you could include some key information about your wedding like….
– Wedding Date
– Wedding Location
– Your Phone Number
OLD FOREST SCHOOL – PONGAKAWA