Below you can find a bunch of testimonials from some fine folks that I've had the pleasure of hanging out with on their wedding days. I've decided to no longer update this page as these days it's way hipper to write a review on facebook. You can check out my facebook reviews here, that way you can confirm that the reviews are from real life people and also read the negative ones. Just kidding, I'm 5-stars all the way baby!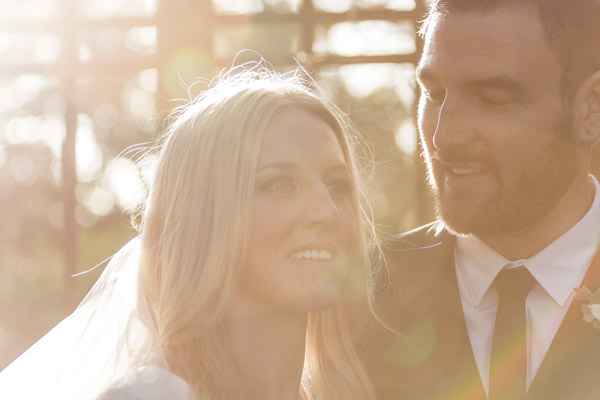 "Thank you Rambo & Bryony, your beautiful photography captured the essence of our wedding day in moments that will now live with us forever.  Your patience, professionalism and creativity from start to finish was admirable and made us feel very at ease and comfortable.
Your pictures tell the story of our day with elegance and charm and the consistency of special details and momentous occasions were captured perfectly. You exceeded all expectations we had for a photographer and your help in preparation leading up to our wedding day was invaluable and we could not recommend you enough.
Thank you again for the truly exceptional job you did, we could not be happier with the results."
Emma & Nate
Winter Gardens Wedding – Auckland
28th June 2014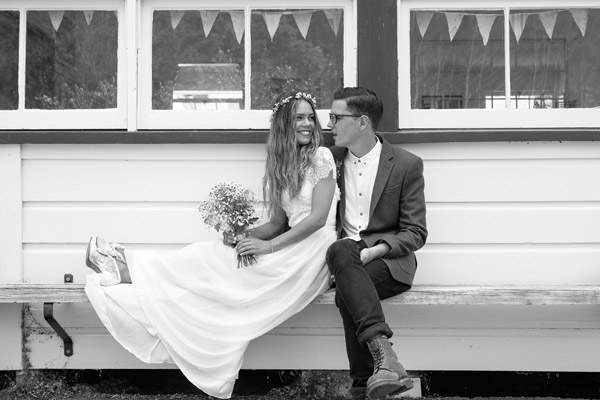 "Rambo & Bryony – Thank you so much for being a crucial part of our special day!
It all went by so fast and we were both in a bit of a bubble but, thanks to you, we have the day beautifully documented to remind us of such a fun day that we will forever be able to look back on. You caught all of the right moments in the most unobtrusive and creative fashion. We loved having you at our wedding!
A lot of our guest made a point of mentioning how friendly and easy going you both were and everyone that has seen the photos are beyond impressed! We couldn't have hoped for a better result. Couldn't recommend you enough!"
Jo & Maia
Old Forest School – Pongakawa
8th January 2015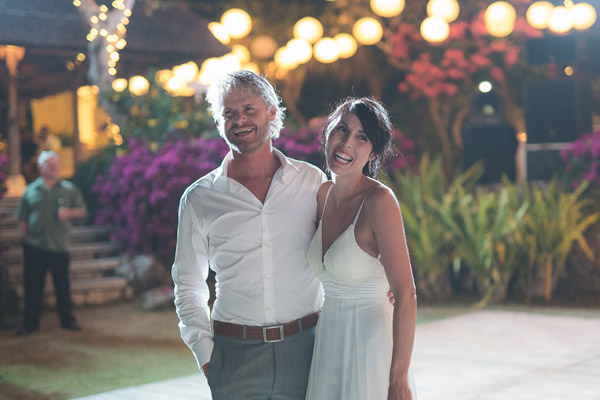 "Rambo and Bryony,
We want to say a huge thank you for the incredible work you both did on our wedding in Bali. We are so happy that you agreed to travel and feel that you really captured the day perfectly.
You were both so easy and fun to have around, you were totally present but not obtrusive at all and you were both intent on getting the absolute best shots possible. Neither of us are big photo people but the whole process was really enjoyable and we are blown away with the results.
The photos are amazing and we will always be grateful for the memories you have captured so beautifully for us. Thank you!"
Kimberly & Craig
Bayuh Sabbah Wedding – Bali
6th August 2014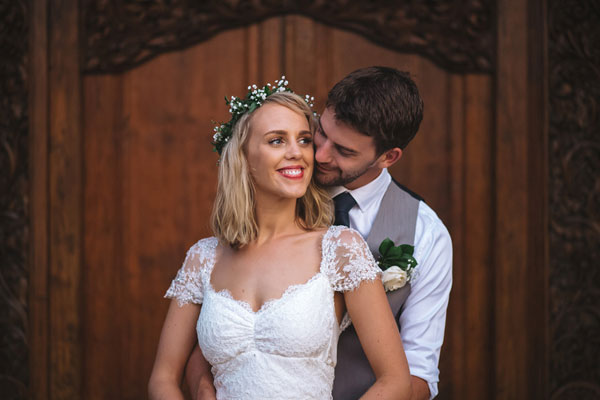 "Rambo & Bryony,
'Lucky' feels like an understatement when talking about the brilliant timing it was to have you two in Bali at the same time as our wedding. Of course we expected amazing snaps based on your other wedding work we had seen, but when we received our first sneak peek of the photos- we were completely blown away. The moments you snapped were priceless and we can't toot your horns enough!
The photos truly captured the essence of the day without looking like we really tried to capture it, which was perfect for what we wanted. Candid & real. Thank you both so much for the epic memories!"
Gemma and Oli
Semara Resort Wedding – Bali
23rd May 2015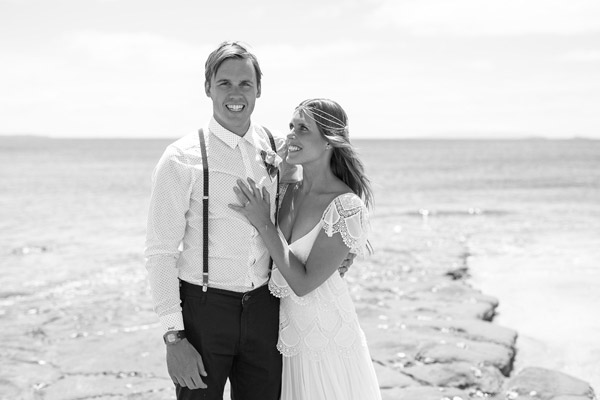 Saskia and I were lucky enough to have Rambo as our photographer for our wedding! I'm not going to lie, I knew of Rambo's talents from the sports and surfing world growing up as a teenager so to have him and Bryony photograph our wedding was exciting news and my expectations were naturally high.
Nothing could have prepared me for the professionalism, enthusiasm and creativeness which came from these two on the day. They had studied the locations and scenery in the lead up and developed an array of brilliant and creative ideas, many of which were used on the day. We enthusiastically encourage anyone and everyone to have Rambo and Bryony capture your wedding day – I have been a part of a number of bridal parties and their services were far superior to any other I have witnessed to date.
We are stoked!
Bradley and Saskia
Campbell's Bay – Auckland
21st Dec 2014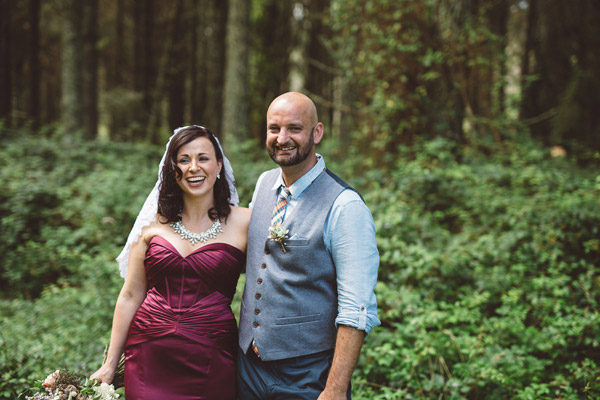 We loved having you as part of our day. You were so laid back yet professional. All of our guests have commented on how impressed they were by your dedication and how long you stayed for. To be honest you were so unobtrusive that I barely noticed you all day and yet in loads of friends photo's there you are capturing the moments.
We were blown away by the results as well. Your photo's are exactly what we wanted. A perfect capture of the action and joy of the day. We've shared your photo's with all our friends and family and they all love them. Your ability to capture the moments between the moments is I think what sets you apart from so many other wedding photographers, that and your creativity. We particularly love your action shots (the boys in the pool and the cricket) and the relaxed family pics. We cannot thank you enough and will recommend you to everyone.
Thanks again,
Tash & Brent
Old Forest School
27th Feb 2015
OLD FOREST SCHOOL – PONGAKAWA